Teachers' Library

contains a wealth of guidance, resources, lessons, notes, worksheets and practical training for teachers to successfully teach Arabic and optimise their success in teaching 'Duruus al-Lughah al-"Arabiyyah' to non-natives of Arabic – بإذن الله. Training is patterned on the successful and world renowned teaching methodology of 'The Institute of Teaching Arabic as a Foreign Language, Islaamic University, Madinah'

where our Shaykh served as professor of Arabic and then Director of the Institute for 30 dedicated years.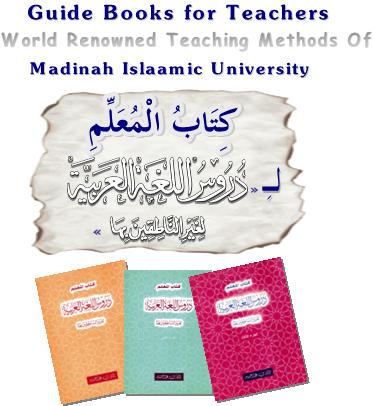 Kitaab Al-Mu"allim

(Arabic only) : Three outstanding, interactive, guide books for:
1.

Teachers teaching the 3 Madinah Books
2. Graduates of the 3 Madinah Books


3. Advanced Students of Arabic (see the file 'overview')
Arabic Teachers: Be privileged to follow our Shaykh's  teaching methodology using interactive methods, practical application of the language and active student involvement in the learning process. Practical methods include real conversations, physical actions, using samples, every-day objects, pictures, sketches, having role-play, teacher-student dialogue, and interactions between classmates. Methods aim to help master the Arabic sciences easily and naturally.

Buy Kitaab al-Mu'allim (in black & white):
EXTRACTS

(Note: the colours and pictures are additions we have added on-line only):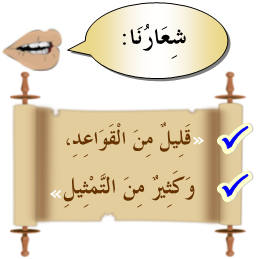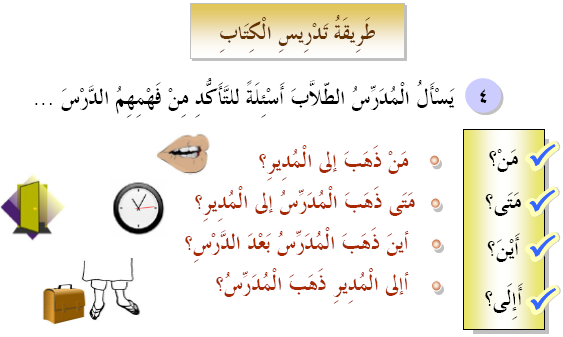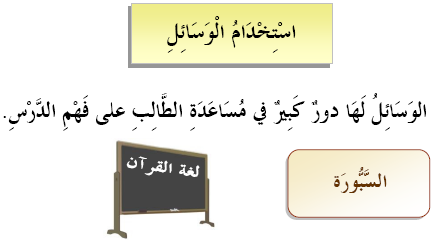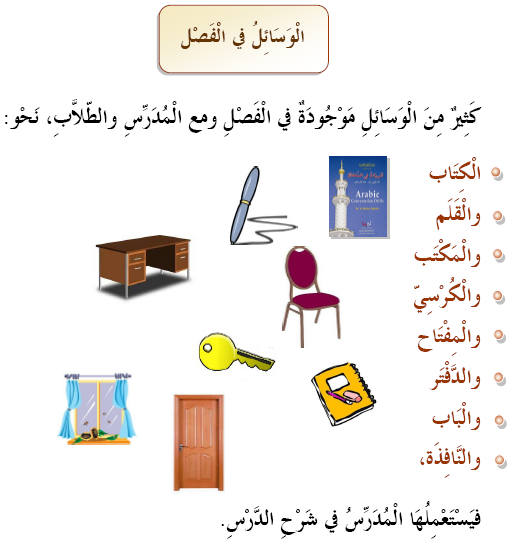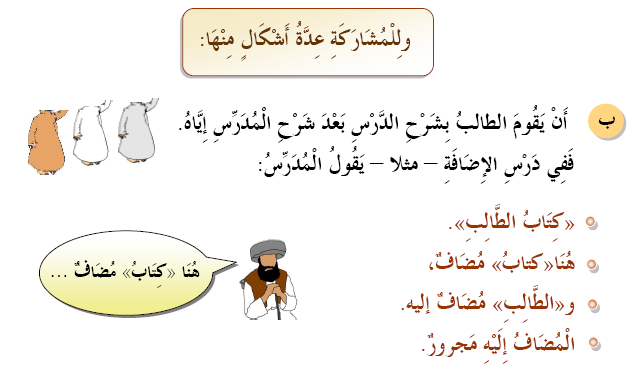 Extracts from the wealth of advanced, lexical and grammatical notes for teachers: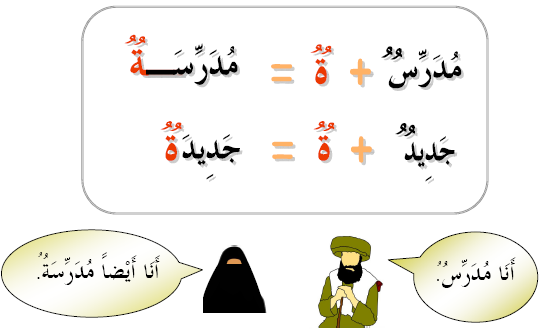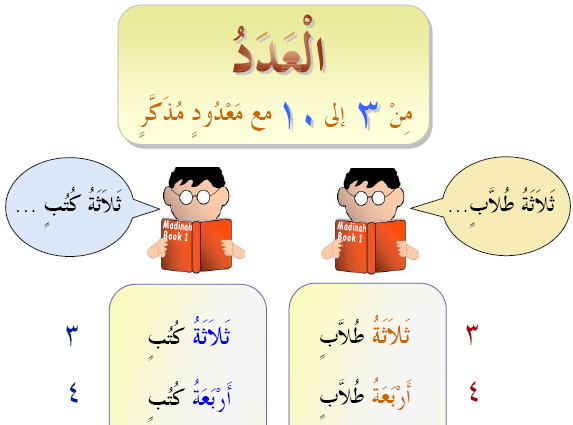 Lessons, Notes, Guidance, Practicals & Worksheets:

(Note: worksheets are an

on-

line feature only):






New Teaching Aids:
Teach the Madinah Course and its worksheets using our new, stimulating Digital Teaching Aids.