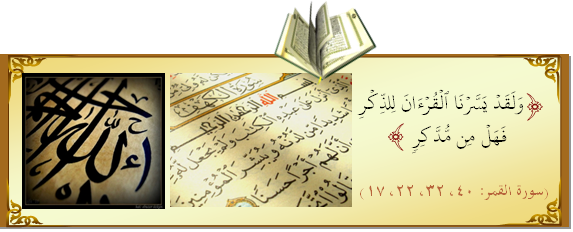 Welcome to the

new

Arabic teaching resource of our respected Shaykh Dr. V. Abdur Rahim. View our Shaykh's outstanding scholarly profile, over 50 dedicated years of teaching the Arabic sciences to non-natives around the globe, 30 years as Professor of Arabic and then Director, at the world renowned Islaamic University Madinah, an expert in the etymology of foreign languages, recipient of national awards for outstanding Arabic scholar, and currently serving as the Director of the Translation Centre at the internationally renowned 'King Fahd Glorious Qur'aan Printing Complex', Al-Madinah Al-Munawwarah.

Be privileged to follow the successful, world renowned teaching methods of Madinah Islaamic University with a wealth of teachers' resources, guidance, lessons, practicals and worksheets for teaching  Qur'aanic Arabic: NEW Teachers' Library.


Start your journey to mastering Arabic with our Shaykh's free Arabic language courses, media resources, new digital learning and teaching aids, colourful worksheets, a picture gallery of vocabulary and on-line tests.  

Excel in understanding the Qur'aan, aHaadiith, classical & modern Arabic texts with our Shaykh's post-graduate program of free Qur'aanic Arabic courses,

Hadiith

expositions, multi media, and full Arabic and Islaamic Sciences syllabus of the
Islaamic
University
, Madinah
.


Book Fair offers you beautiful hard copies of the courses in our libraries, new Arabic books, courses, and extracts to use and enjoy.


5 free on-line study programs to supplement your studies in our main program, personally taught by our Shaykh:
1. Qur'aan  2. Hadiith  3. Poetry  4. Grammar
5. Language.

Ask your questions to our Shaykh on any of the Arabic sciences pertaining to the noble Qur'aan, Hadiiths, couplets,  modern Arabic language, Arabic literature, etc, in Q & A.


Kids! Race to your own library and book fair and start learning the language of the Qur'aan in a fun-filled learning atmosphere. Learn Arabic through our animated videos,  educational puzzles, educational art,  vocabulary activities and a world of colourful exercises.

Benefit from and enjoy, the knowledge and expertise of our Shaykh on your journey to mastering the language of the Noble Qur'aan.
We invite every Muslim to fulfil their duty of learning Qur'aanic Arabic and closely connect themselves to the Book of Allaah.


Administrator of the Shaykh's site