Ask your questions on the Arabic sciences, to our respected Shaykh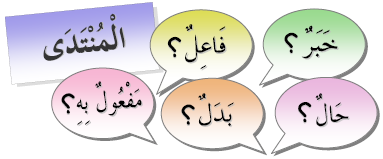 All questions and comments posted are sent to our Shaykh.

Forum 1 is closed for posting questions due to space constraints.
Please post your questions on

Forum 2

.
Visit our Q & A pages to see your questions answered.