Ask your questions on the Arabic sciences, to our respected Shaykh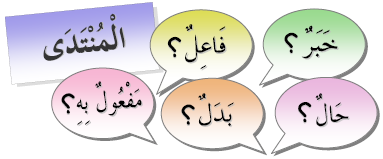 All questions and comments posted are sent to our Shaykh. Our Shaykh will try to answer as many questions as possible,

in sha Allaah

.

Due to the large number of questions posted, a second forum has been set-up.
Forum 1 is now closed. Please use Forum 2 to post your questions.
Visit Q & A to see your questions answered.